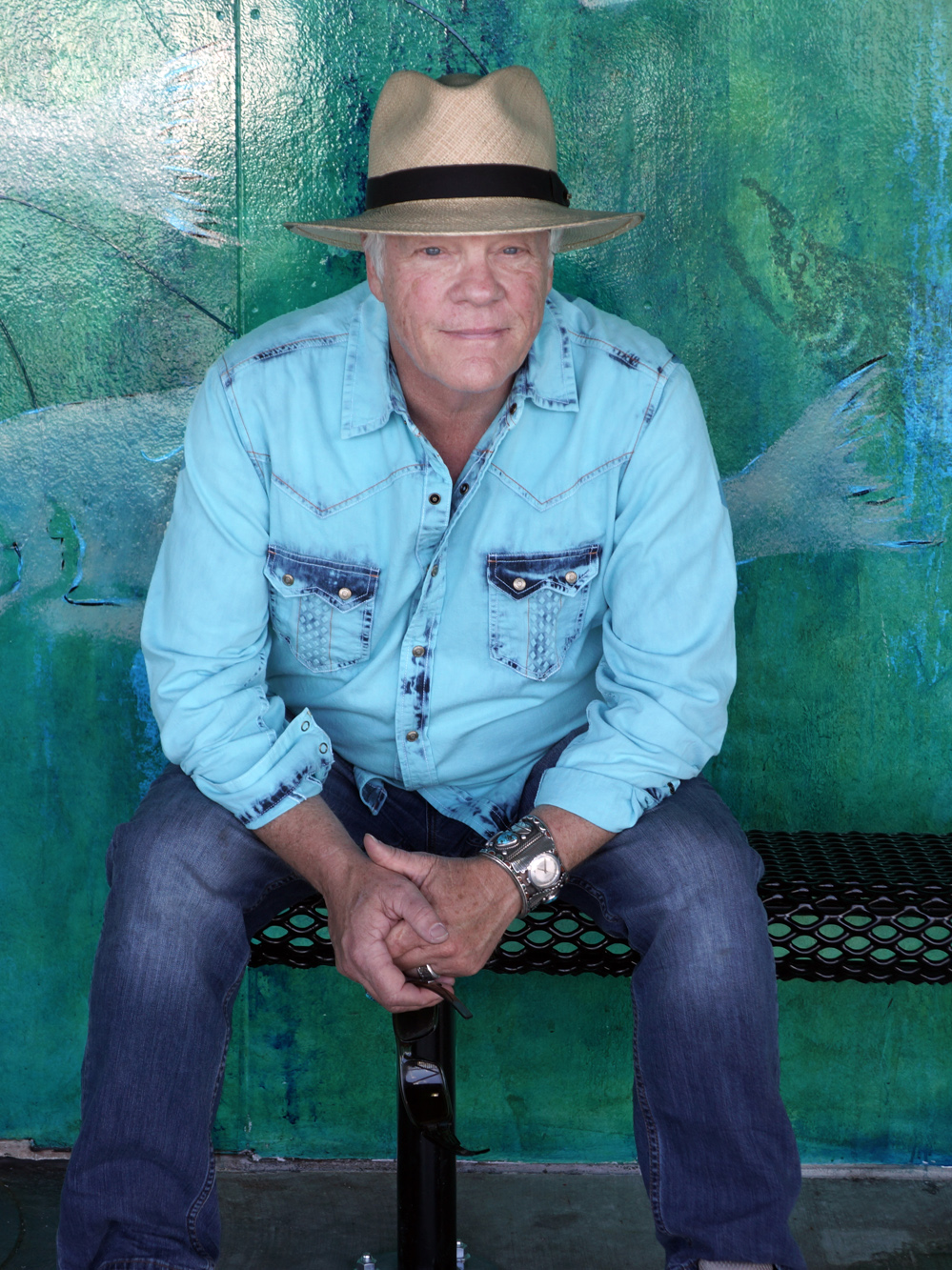 Scott Trees is an internationally recognized photographer and videographer who captures iconic images and creates a unique, fresh look to marketing campaigns. His expertise is sought after by individuals, breeders, trainers, farms, magazines, and commercial clients. He has an extensive list of clientele ranging from individuals to royalty.


Best known for his ability to connect with his subjects on an emotional level, as a visual communicator Scott endeavors to go that step beyond the ordinary to create images that will capture a viewer's attention. He consistently delivers timeless, powerful images that help to brand a farm, individual horse, or product for promotional and archival purposes. His dynamic pictures draw viewers in and allow them to experience the image as if they were there when it was taken.


Scott's exceptional talent is not limited to still photography work. His intuitive eye is also ever present in his videos. He is one of the few photographers that can effectively shoot and edit video at the same exceptional level of quality as his photography. He is always one to push the boundaries of creativity to produce the most unique product that suits his subject. No two video productions he does are the same which allows the possibilities to be endless. Scott's ability to create and innovate around an individual subject is why his services are in demand.


Passionate about helping others, Scott openly shares from his international travels and experiences that span over four decades. Scott is devoted to teaching his crafts to others, both amateur and professional, through his extensive classroom and location workshops, instructional DVDs, online videos, and portfolio reviews. He covers topics such as: the business of photography, lighting, cropping images, photography, videography, etc. Scott discusses horses as well as other subjects.


His motivational speaking presentation, "Because of Horses, Lessons Learned, Lessons Lived" has been warmly received by a variety of audiences.


Scott is passionate about his craft and is constantly seeking the next great image to capture or story to tell.