"You have captured some magnificent beauty; the diversity of your gallery is amazing. I admire your talent" ~ Lydia H.
"I wish I could see things through your eyes for just a day! Breathtaking!!" ~ Brenda H.
"Your presentation was given to a packed house of students, alumni and even a handful of professionals that you have worked with in the past. The presentation was honest, lighthearted and colorful from experiences throughout your career. Possibly even more important though, you provided specific examples of things to do and not to do to break into the industry, this proved to be insightful to students and recent alumni. I didn't see a cell phone picked up throughout the entire event"
"We would welcome having you come back to speak with our students and found the event to be very beneficial!"
Stacy Said, Art Institute of Colorado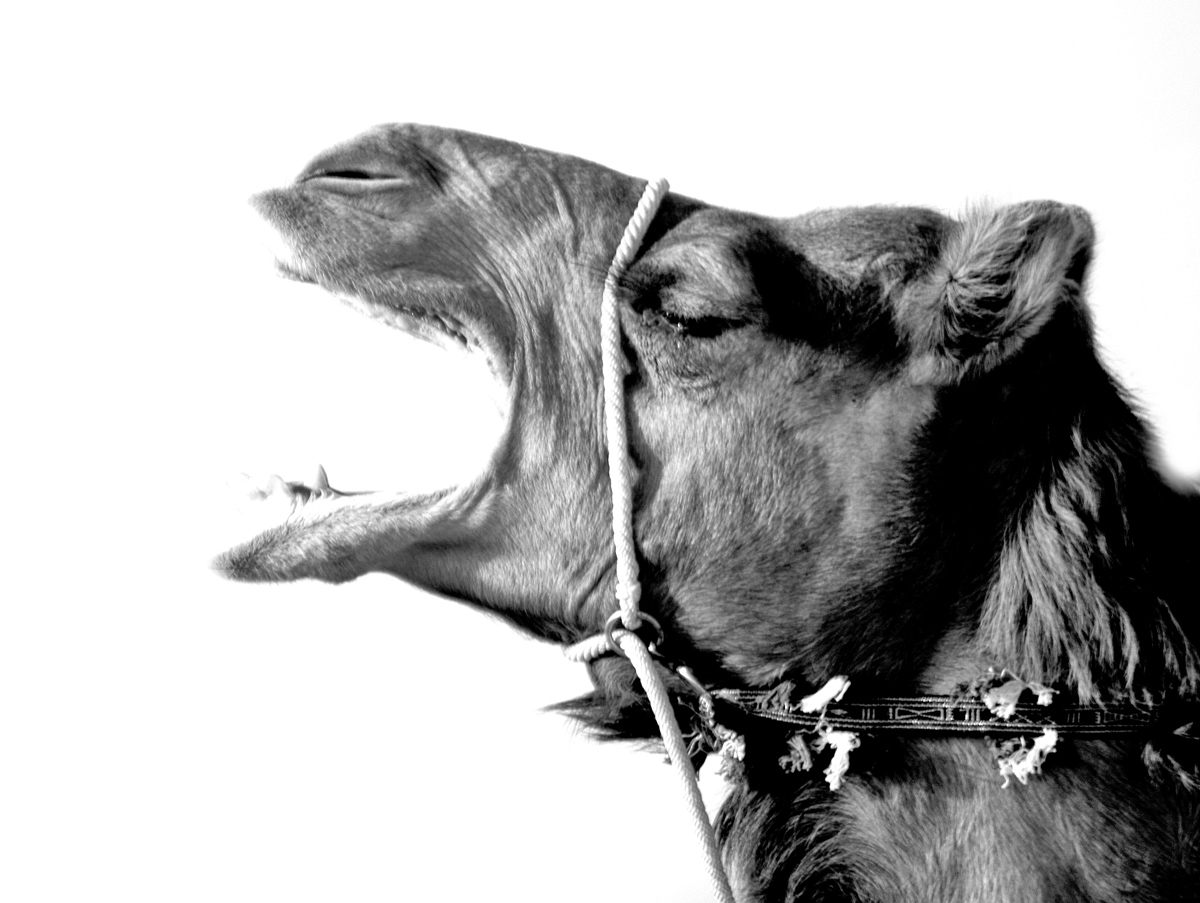 "I thought that my day spent with Scott Trees and an amazing group of women was one of my best days ever. Scott was incredibly generous with his time and energy and of course expertise" ~ Marilyn F. on attending A Day with Scott Trees Workshop
"You are a treasure. I will never forget you saying 'Put your cameras down, turn around and close your eyes.' I can still feel and hear the horses running through the river at Sombrero. You have an amazing gift and you share not just what you know but what you feel and sense." ~ MaryJane B. on attending the Sombrero Workshop
"I have received notes from attendees commenting on the impact you had personally and the effect of the art presented." Kent Mayfield (Al Khamsa speaking engagement)
"I was completely mesmerized by your presentation...your photos, the quality of your art, and the honesty of your conversation. You made me feel like I was an old friend..." ~ Anne L. on Because of Horses presentation
"Scott, thank you SO much for this. I have seen many things, and been through so much in life -- and I have asked the same questions and found the same answers. But, I have never heard it so well expressed by anyone until now. Thank you. Thank you. Thank you." Ron H.
"The incredible photos you shared immediately captured our youth members and illustrated the pertinent insights you shared..." Katie Reynolds (Arabian Horse Association)
"I want to thank you for the wonderful and compelling presentation you gave to our community last week. The residents, staff, and marketing guests thoroughly enjoyed the rich images and amazing stories. We hope to have you back again next year for another great event."
Eric Jensen, Sun Terrace Prosser
"Your story may help others with their choice. Let's hope it does!" ~ Joe D.
"Thank you for being an inspiration to truly live and experience, thank you for sharing so much with all of us." ~ Stephanie D.