For many years noted international photographer Scott Trees has delivered speaking presentations based upon his unusual experiences and interesting people he has met around the world to a wide variety of audiences. He grew up in the show horse industry and built a successful career within the equestrian industry. From there he diversified into other venues of commercial and editorial photography. Scott offers several educational, motivational, and inspirational presentations available for a varied range of audiences that have included organizations, clubs, professionals, colleges, and schools. An engaging, often humorous speaker, Scott emotionally connects with his audiences in sharing the knowledge, experience, and wisdom of his life's undertakings. He has consistently received positive feedback from attendees.
Educational Presentations
The Power of Emotion in Advertising
In today's visual and competitive marketplace, an image that captures attention is a critical component. In this presentation, The Power of Emotion in Advertising, Scott discusses how a photograph that connects with the viewing audience on an emotional level has a better chance of generating response and recognition for the product being promoted. Supported throughout by images that illustrate the key concepts he shares, this presentation guides participants through understanding how to capture and utilize emotional images in advertising.
The Business of Being A Creative
International photographer Scott Trees has lived the creative life that many people dream about; he has traveled the world to exotic locations, photographed a variety of subjects and got paid to do it. However, he understands that talent alone does not guarantee success; an awareness of the business aspects is essential to making photography or any creative business endeavor a full-time profession. In this presentation, Scott shares the relevant business lessons he has learned and changes he has made throughout his career. He is open about the challenges in his professional and personal life, mistakes he has made, competition, business and tax considerations, and accepting criticism. These are just a few of the many topics covered in this informative presentation relating to the business of being a creative.
The Art of the Image in Advertising
Advertising is a hot topic for today's equine industry. It is difficult to navigate what images to utilize in a world that is drowning with them, yet it is also a critical component to success. Scott draws on his experience working closely with a wide range of commercial and individual clients in guiding their selection of images for advertising. Several of the images Scott has taken over his career have landed his clients on the map and drawn new customers to their doorsteps. Whether selling a breeding to a stallion, a sale horse, or professional services, the image you select needs to have the most bang for the buck. Are you spending your money wisely on strategic images that make your advertisements stand out in the sea of images? This educational presentation will help guide you towards understanding what sort of images work in today's market and why.
The Art of Seeing Light
Photography at its most basic is the act of capturing reflected light. For anyone wanting to improve their photographic results, an understanding and learning of how to "see" light is essential. It is the photographer's paintbrush and mastering how to properly use light can take a mundane scene and make it exceptional. There are many sources of light, however the one to which all photographers have access is the natural light of the sun. International photographer Scott Trees has provided his talents throughout the world for a variety of clients and subjects and is noted for his dramatic use of natural lighting. In this presentation Scott shares decades of photographic experience in learning how to see and better utilize light regardless of the subject.
Motivational and Inspirational Presentations
Because of Horses, A Photographic Journey of Lessons Learned



Scott has spent his entire lifetime involved with horses in one fashion or another and provides his professional services to a wide variety of international Equestrian and commercial clientele. Illustrated throughout by his stunning images, Scott shares the memorable events that have impacted his life and the lessons he has learned. Here is what Anne L. had to say:
"I was completely mesmerized by your presentation…your photos, the quality of your art, and the honesty of your conversation. You made me feel like I was an old friend and we were catching up…"
This presentation is an ideal fit for any organization looking to inspire their audience with a very moving and inspirational program.
Tails and Trails
In this lighthearted presentation, Scott displays images of his interesting and unique journeys around the world as he shares "behind the scenes" stories of the images he displays. Often funny, sometimes poignant or thought provoking, and always entertaining, this program is a fascinating photographic journey of his vision and life.
Living a Life of Intentional Choice
As with all people, Scott has had to face many challenges, both professionally and personally, along his journey to success. Throughout "Living a Life of Intentional Choice" he speaks about dealing with life's challenges and the effort it takes to get the intentional results you want in life. Scott shares some of his key life experiences, foremost being a cancer survivor, and how they impacted his life. Scott discusses his personal philosophy and specific tools and that can be used to help deal with the inevitable challenges and crises we encounter in life. As with his other presentations, many in his audience find the tools he mentions beneficial and unique. This presentation places more emphasis on the spoken word rather than on visual images.
What Others Are Saying About Scott's Presentations
"Your presentation was given to a packed house of students, alumni and even a handful of professionals that you have worked with in the past. The presentation was honest, lighthearted and colorful from experiences throughout your career. Possibly even more important though, you provided specific examples of things to do and not to do to break into the industry, this proved to be insightful to students and recent alumni. I didn't see a cell phone picked up throughout the entire event"
"We would welcome having you come back to speak with our students and found the event to be very beneficial!"
Stacy Said, Art Institute of Colorado
"I was completely mesmerized by your presentation...your photos, the quality of your art, and the honesty of your conversation. You made me feel like I was an old friend..." ~ Anne L. on Because of Horses presentation
"The incredible photos you shared immediately captured our youth members and illustrated the pertinent insights you shared..." Katie Reynolds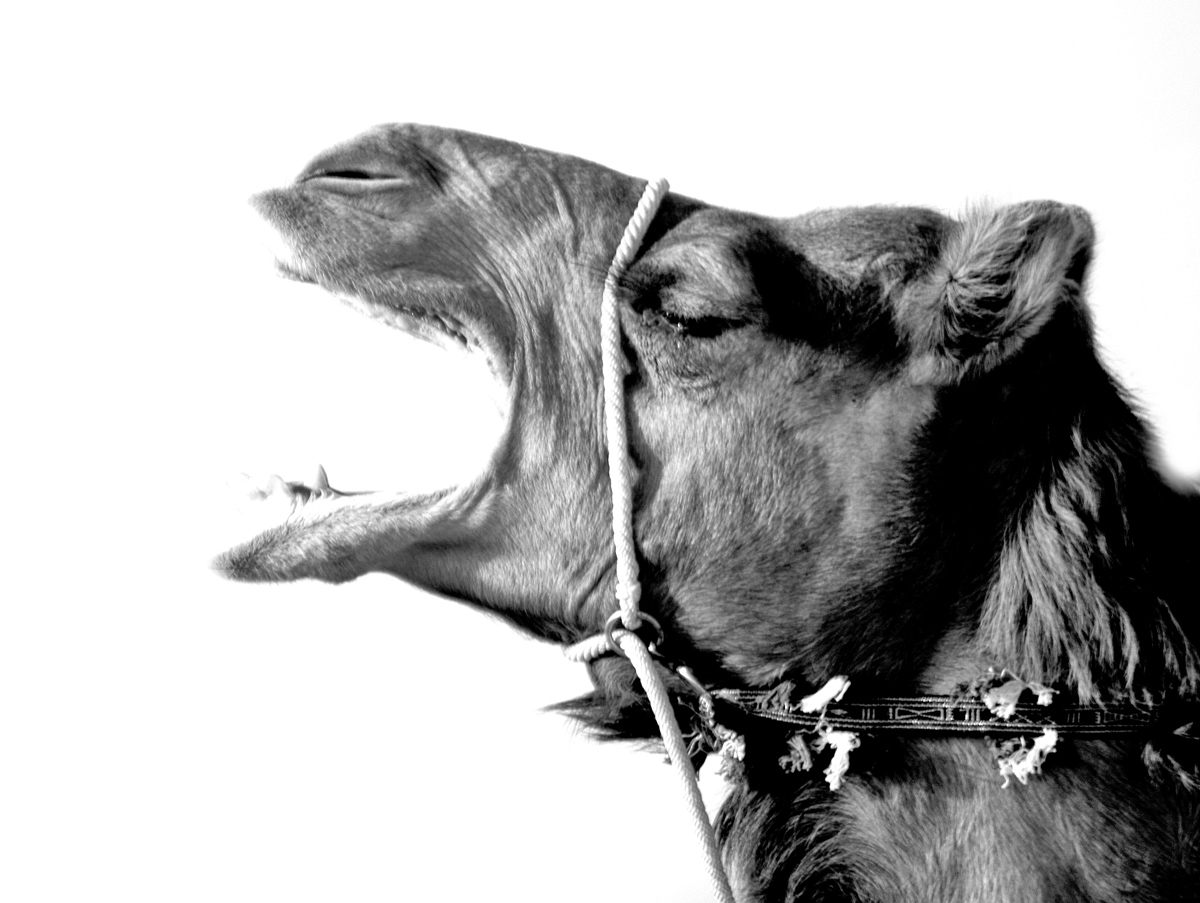 "I want to thank you for the wonderful and compelling presentation you gave to our community last week. The residents, staff, and marketing guests thoroughly enjoyed the rich images and amazing stories. We hope to have you back again next year for another great event."
Eric Jensen, Sun Terrace Prosser
"I have received notes from attendees commenting on the impact you had personally and the effect of the art presented" Kent Mayfield
Previous Speaking Engagements:
Al Khamsa
Alberta Horse Conference
American Horse Publications
Arabian Horse Association
Art Institute of Colorado
Diablo Arabian Horse Association
Kentucky Horse Park, Gallery Feature as well
Lakestone Terrace
Morgan Horse Association
Pacific Resources
Pyramid Society, Egyptian Event
Region 9 Arabian Horse Association
Region 12 Arabian Horse Association
Rocky Mountain Horse Expo
Sun Terrace Prosser
Trinity Terrace
References are available upon request.